Buy Liquorice Gift Boxes Online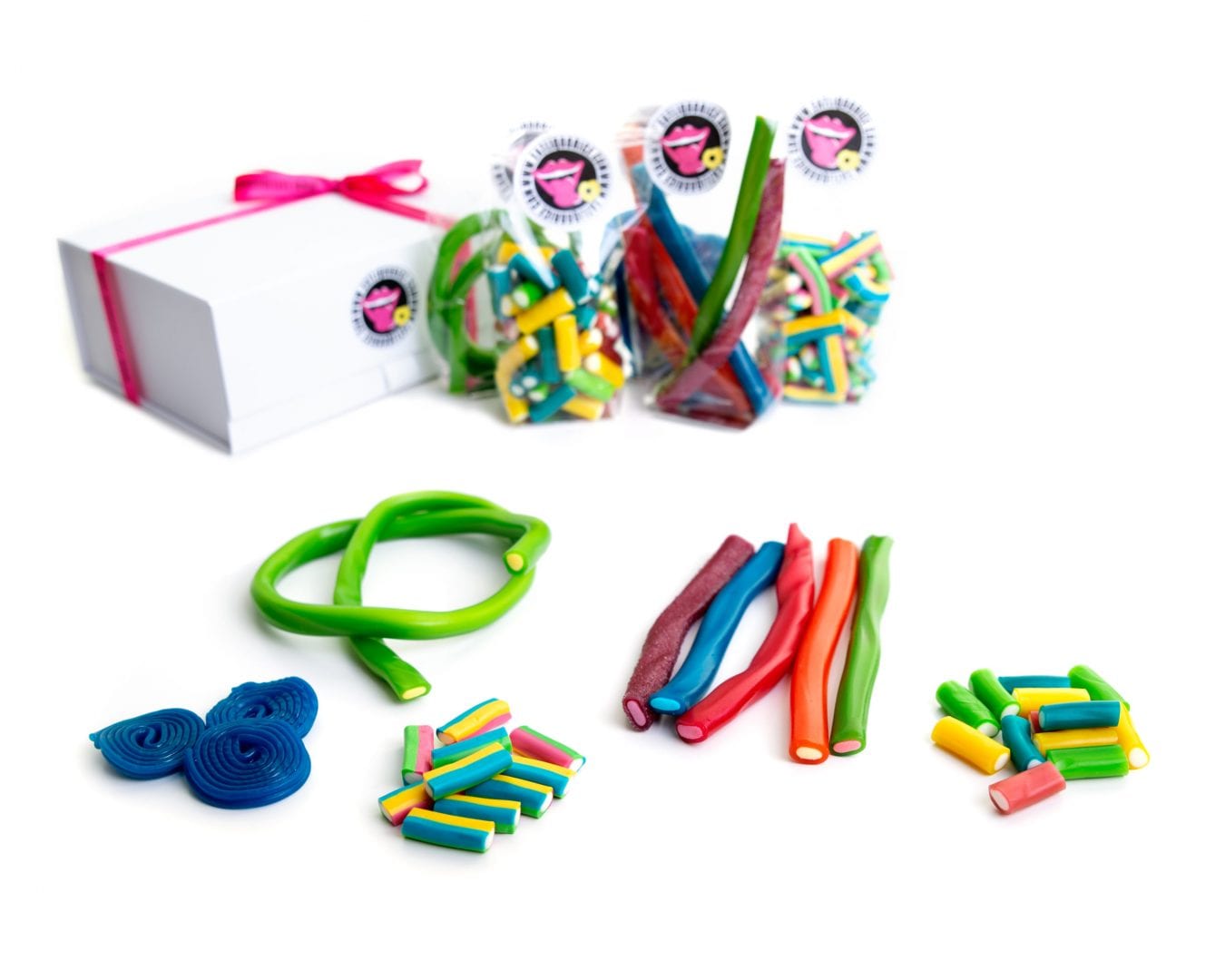 Treats for everyone!
Liquorice Gift Boxes For All Occasions | Buy Liquorice Gift Boxes Online
Our liquorice gift boxes are the perfect indulgent treat to buy online and send to a loved one or enjoy with the family. Whether you have been eating liquorice for years or you are trying it for the first time we have something to tempt your tastebuds.
All of our delicious liquorice gift boxes are sourced from the best suppliers in the UK and Europe. We sell a range of gift boxes including traditional liquorice, salted liquorice, sugar-free liquorice, gluten-free liquorice, red liquorice, vegetarian liquorice, vegan liquorice, fruity liquorice, giant cables and sour liquorice. We care about our planet and the footprint we leave, so all of our packaging is fully recyclable and all our liquorice gift boxes are definitely reusable!